In this edition of 'Meet the Teacher' we speak Marymede Alumni (Class of 2013) and new member of our Teaching Team Miss. Carla Conte. 
Name: Carla Conte - Teacher - carla.conte@marymede.vic.edu.au
What is your role at the College?
This year I am teaching my Year 5 class (Hello 5C!), as well as Year 7 Humanities (Hello 7E!)
Tell us about an interesting project or topic that you are currently running with one of your classes?
This Term my Year 5 students will be investigating Australian History, which is one of my favourites! The Year 7's and I will also be investigating history topics; Ancient China and Ancient Egypt (another of my favourites!)
What is the most rewarding aspect of being a Teacher?
The most rewarding part of being a teacher is the fantastic relationships I have with the students in my classes, and the other teacher that I work with! I love hearing everyone's stories and watching my students learn and grow as people in the community.
Fast Five:
Favourite Food: Pizza
Favourite Movie/TV Show: The Wizard of Oz
Hidden Talent/Hobby or Something We May Not Know About You: Something you may not know about me, is that I'm really, really, really, really, really frightened of moths and butterflies.
Favourite Sporting Team/Athlete: GO THE TIGES! 
If You Could Pick Any 3 People as Dinner Guests, Who Would They Be and Why?:
1. My Grandmother Connie: She passed away when I was young. I often think about everything I've accomplished in my life, how much I would love to share those experiences with her, and how proud she would be of me.
2. Kim Kardashian: I'd really like to speak to her and hear what she has to say about her current tertiary studies in law and prison reform, as well as to see what she is actually like when the cameras aren't filming
3. Lucille Ball: I'm a huge fan of 'I Love Lucy' and she was such a trail blazer back in her time. Would be amazing to chat to such an inspirational and boundary breaking woman!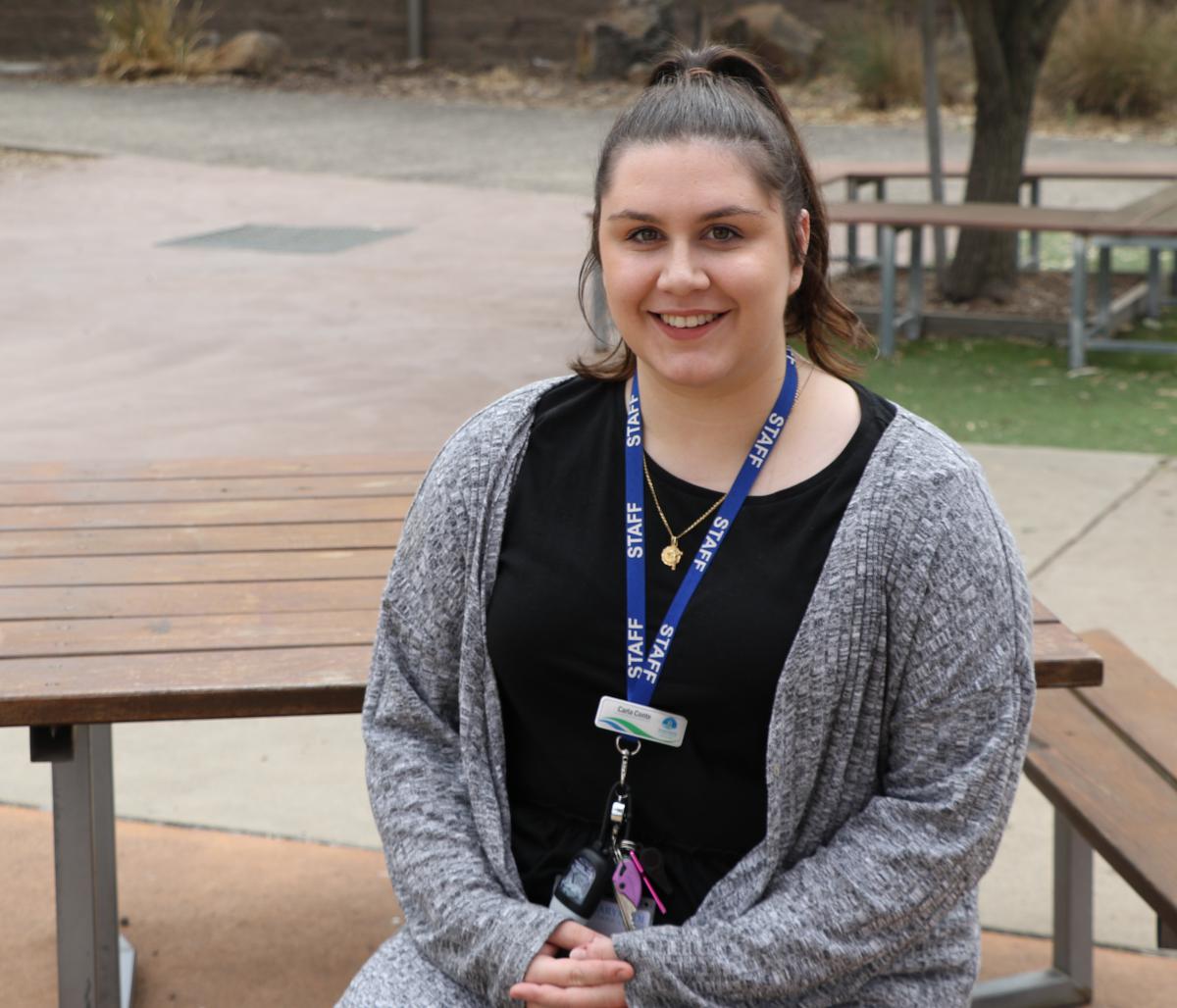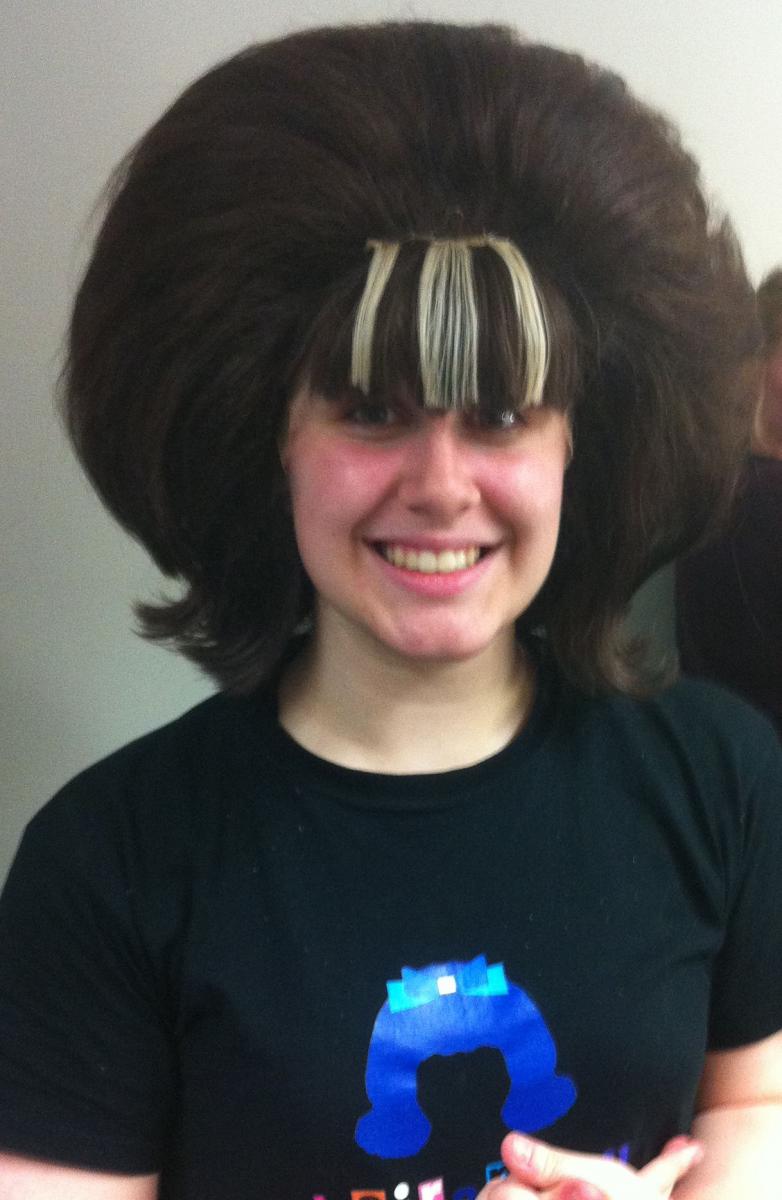 A young Miss. Conte as a member of our 2013 College Production "Hairspray".