'Where Are They Now?' gives the Marymede Community an opportunity to catch up with and meet members of the Marymede Alumni - past graduates who have since commenced new journeys and adventures outside of Marymede Catholic College.
Name: George Baini – Class of 2015 - www.gb.com.au
What year did you graduate from Marymede Catholic College and tell us a little bit about your journey after Secondary School?
I completed my VCE in 2015. In January 2015, and during my final year at Marymede, I registered and commenced operating my own company 'The George Baini Group', which is growing and operating successfully today. My company specialises mainly in Business Internet, IP Telephony, 4G Voice and Mobile Broadband, Private Networks and Cloud Solutions. I have been self-employed since and love what I do.
Tell us about an interesting project that you are currently working on or provide us with a 'snapshot' into your daily routine:
The George Baini Group is a Tier-1 Microsoft Cloud Solution Provider. We distribute and resell Microsoft Office 365 and Azure services. The George Baini Group is about to launch its own partner centre, allowing IT businesses to partner with us and resell our services, including Office 365 and Azure.
What will you remember most about your time at Marymede Catholic College?
It was amazing to see how well students across year levels, and staff came together as a close community. Also, most importantly how well everyone had a mutual respect for others. The rapid growth of the college and all the building extensions was also exciting.  
What advice would you give to current students at the College?
School is a major time of transition. You might feel overwhelmed but these are growing experiences that will probably be most valuable to you later throughout your life. Always listen and pay attention, ask your questions, even if you think they may be pointless, and remember knowledge is valuable in the future, and you can never get enough of it.
Fast Five:
Favourite Food: Anything Japanese mainly Sushi
Favourite Movie/TV Show: Highway Patrol
Hobbies or Something We May Not Know About You: From a young age, I have been building computers and applications, and still do. But the truth is that I don't really like computers and turn them off as soon as I can. 
Favourite Sporting Team: I am a Hawks supporter, but must admit that family obligations have lured me also towards supporting the Magpies!
If You Could Pick Any 3 People as Dinner Guests, Who Would They Be and Why?:
Eddie Murphy: For the laughs;
Bill Gates: He has inspired me ever since I was a child to never give up;
Larry Page: Co-founder of Google, one of the most revolutionary companies in human history.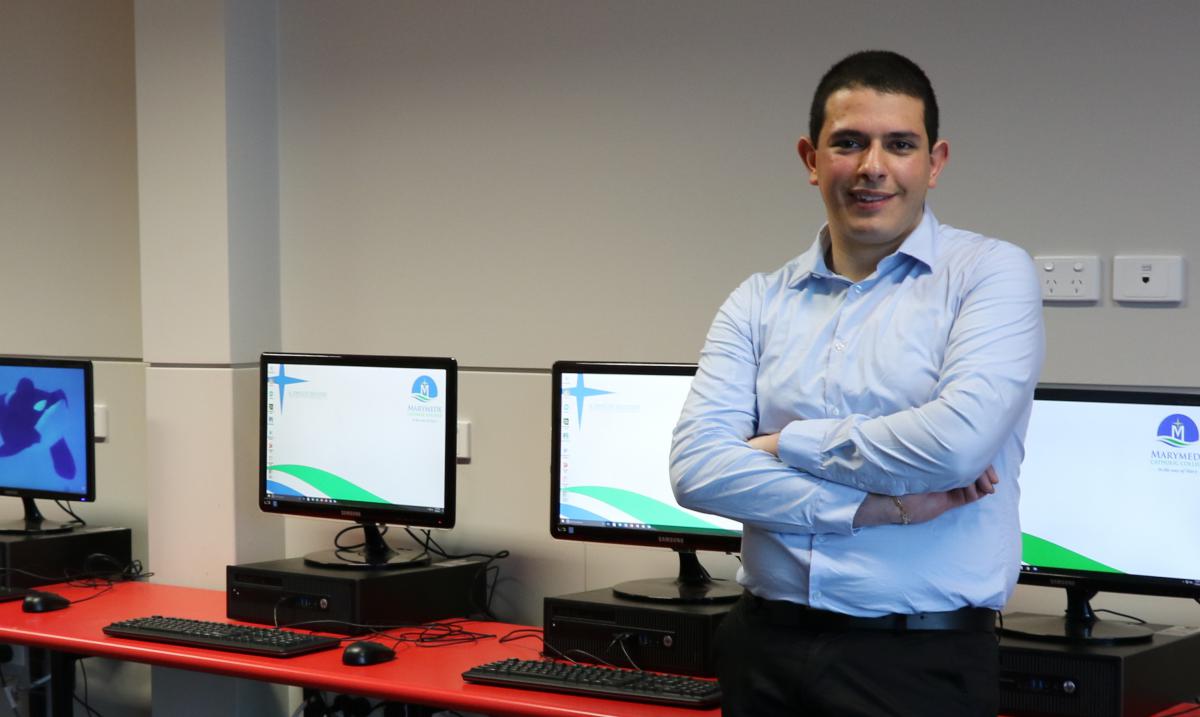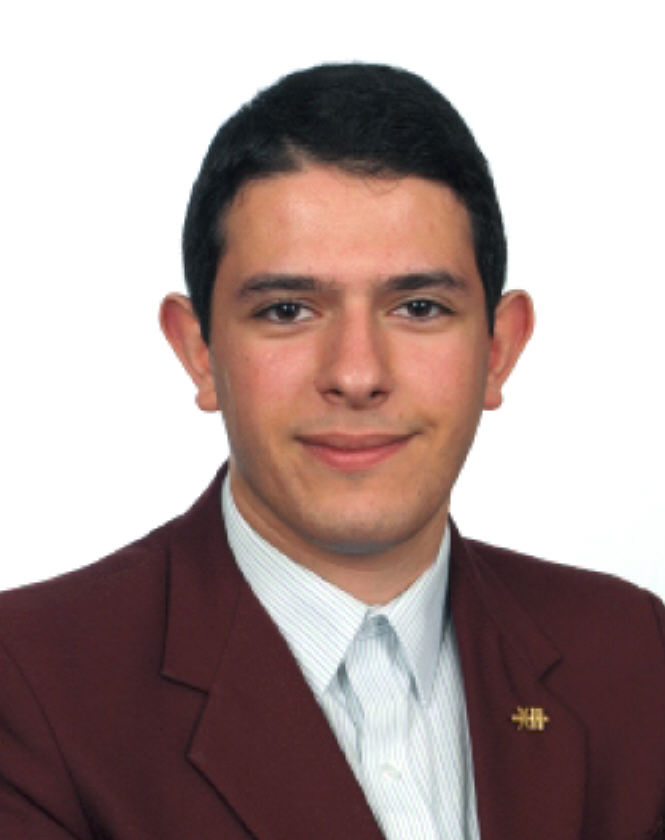 George in Year 12, 2015