'Where Are They Now?' gives the Marymede Community an opportunity to catch up with and meet members of the Marymede Alumni - past graduates who have since commenced new journeys and adventures outside of Marymede Catholic College.
Name: Thomas Bennett – Class of 2014 - VCAL Program 
What year did you graduate from Marymede Catholic College and tell us a little bit about your journey after Secondary School?
I graduated from Marymede Catholic College in 2014 and moved straight into a Automotive Apprenticeship at Watson Holden, having already participated in work placement there during Year 11 and Year 12 VCAL. 
Tell us about an interesting project that you are currently working on or provide us with a 'snapshot' into your daily routine:
Currently I work on lots of interesting things every day at work, including front wheel alignments, services and tune-ups, diagnosing and repairing various faults in vehicles, taking vehicles on test drives to make sure they are running well and washing cars before returning them back to customers. Sometimes, the whole team needs to work together to clean the workshop area and there are also times when I assist with opening and closing the workshop in the morning and at the end of the day. 
What will you remember most about your time at Marymede Catholic College?
I remember enjoying the VCAL Program because it involved a lot of practical activities and working with others in teams to complete projects - such as cooking and serving afternoon tea for the elderly. I liked hanging out with my friends and having fun with them and I also enjoyed going on School camps. 
What advice would you give to current students at the College?
My advice is to take subjects that you enjoy so that you have a better chance of moving into an industry that you are passionate about. I also think it is important to have a good, respectful relationship with your teachers and listen to their advice.
Fast Five:
Favourite Food: My Nonna's Schnitzel
Favourite Movie/TV Show: Top Gear
Hobbies or Something We May Not Know About You: I make great Sausage Rolls (which I learnt from studying Food Technology at School!)
Favourite Sporting Team: Melbourne Victory
If You Could Pick Any 3 People as Dinner Guests, Who Would They Be and Why?:
Archie Thompson: My favourite Soccer player;
Gordan Ramsey: A talented and creative Chef;
Daniel Ricciardo: A young achiever who always flies the flag for Australia at an elite level in Formula One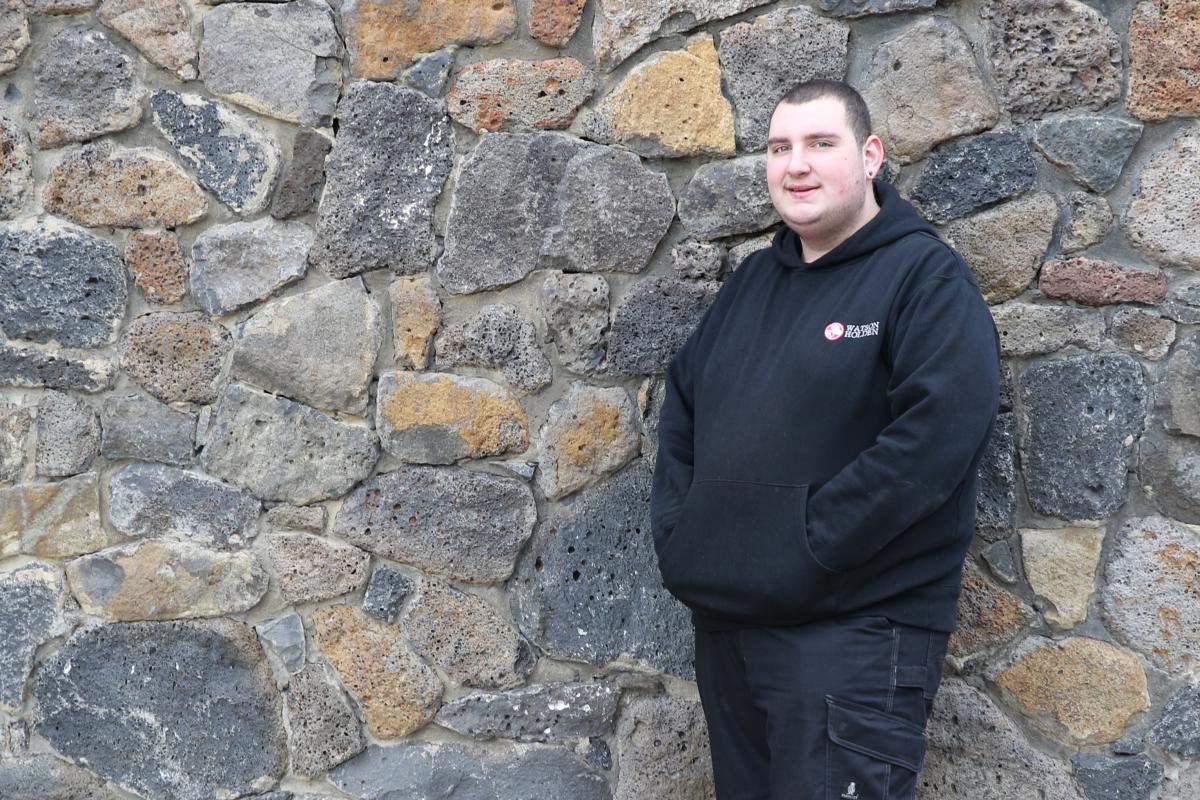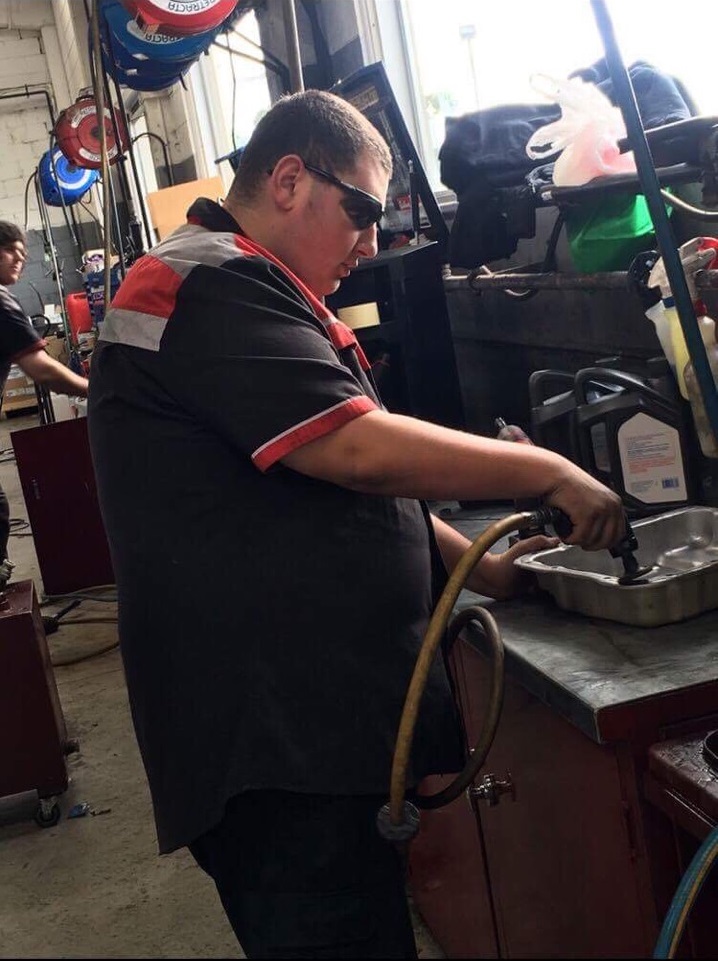 Thomas @ Watson Holden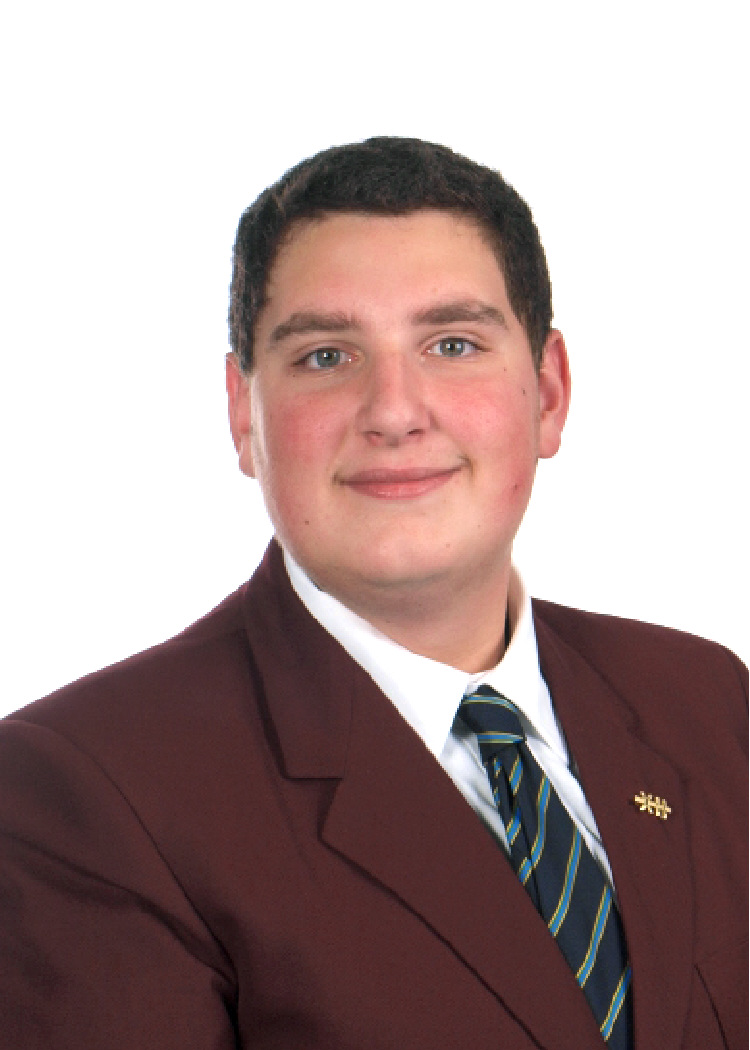 Thomas in Year 12, 2014